Manitoba Horse Council
Manitoba Horse Council (MHC) is a not-for-profit organization representing clubs and individual members involved in equine activity in Manitoba. MHC is the recognized governing body for equestrian sport in the province; providing support, leadership and resources to develop athletes and protect the interests of Manitoba equestrian enthusiasts.
Instructor of Beginner (IoB) for Western Disciplines

The Manitoba Horse Council is hosting Instructor of Beginner Evaluations for Western Disciplines on April 15 & 16 at W W Stables (1356 McCreary Rd in Winnipeg) with Wendy Robinson and on May 8th at Hi Point Horsemanship (42 Dacotah Rd in Dacotah, MB) with Betty-Ann McPhedran.
For the April 15 & 16 sessions please contact Wendy Robinson at (204) 895-7106 or via email at
[email protected]
. For the May 8th session please contact Betty-Ann McPhedran via email at
[email protected]
.
Candidate Fee is $350.

Congratulations to Becky and Brennan at CIEC!
Congratulations to Becky and Brennan who won team gold in the jumping. With only 2 riders they racked up more points over the 3 days than any teams with 3 or 4 riders. They were both stars! Becky being in individual gold senior and Brennan individual silver junior. They both rode consistently excellent tests, and Brennan especially is to be congratulated for the job he did on a borrowed horse. Well done!
2015 MANITOBA EQUESTRIAN CHAMPIONSHIP (East Vs. West)
Team Westman Wins!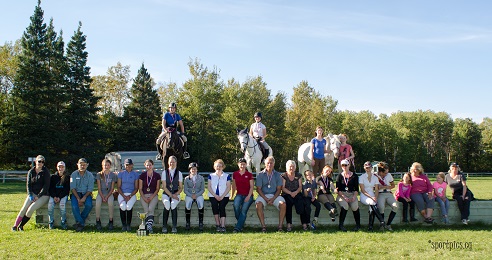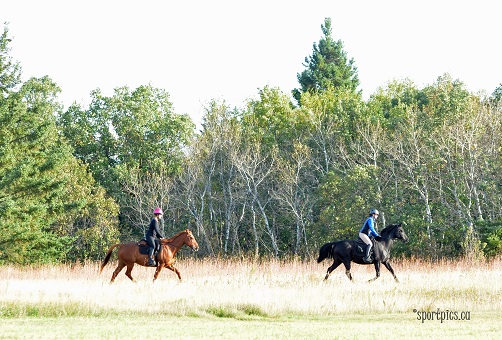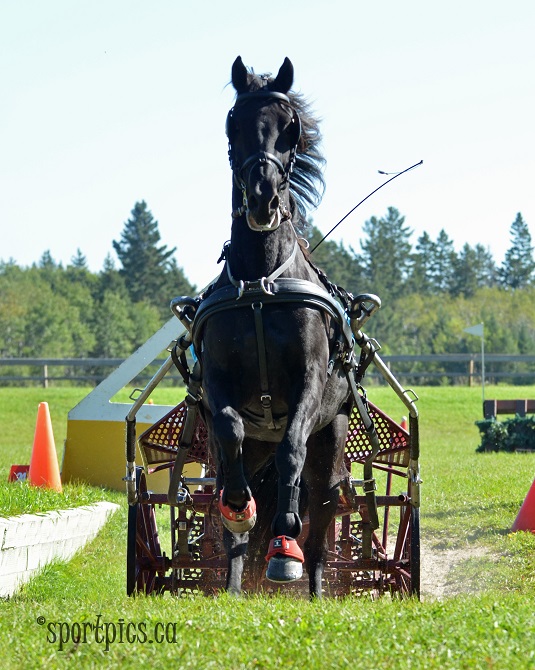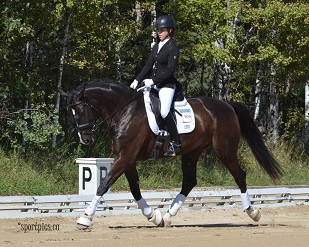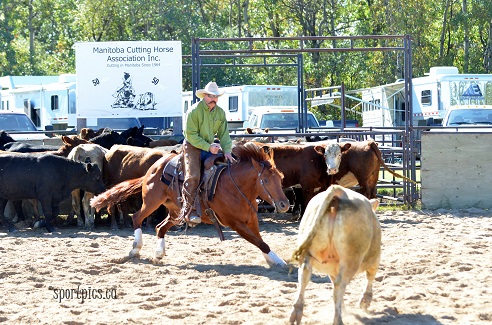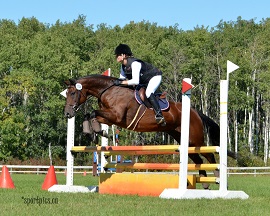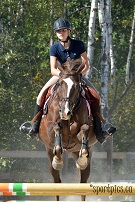 Val and Phil Crowe MEC Sportsmanship Award
2015 Winner: Hailie Emms!
From: Competitive Trail
Reason for Nomination from other competitive riders: "She mentored a rider on a horse and provided support for everyone at the ride. Hailie always has a smile for everyone and encourages all riders."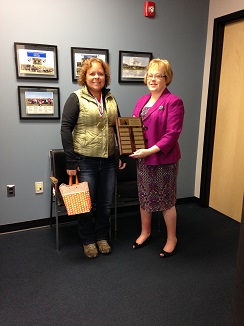 February 25, 2015: