Manitoba Horse Council
Manitoba Horse Council (MHC) is a not-for-profit organization representing clubs and individual members involved in equine activity in Manitoba. MHC is the recognized governing body for equestrian sport in the province; providing support, leadership and resources to develop athletes and protect the interests of Manitoba equestrian enthusiasts.
Animal Welfare Presentation
Presentation from Chief Veterinary Office on Animal Welfare - No Charge & Light refreshments will be provided.
Join us on Sunday November 29th 2015 at the Sport for Life Centre 145 Pacific Avenue Winnipeg MB (Conference Room A) from 1:00PM to 2:00PM for a presentation by Terry Whitting. Terry is an inspector with the Chief Veterinary Office of MARFD as part of the Animal Welfare Program (formerly Humane Inspection Program).
At this November presentation you will learn about current animal welfare standards, the scope of the Chief Veterinary Office (CVO), and the proper procedures to follow if you see neglect. Please RSVP your attendance before noon on November 27, 2015 by emailing [email protected] or calling us at 204.925.5718.
Help Urban Stable this Holiday Season!
The connection between humans and horses is powerful. Urban Stable provides youth in Winnipeg the opportunity – and for some their only chance – to connect with horses through a unique equine program. From timid to talkative; from unsure to confident; the transformation in participants is remarkable and often evident after the first few hours in the barn. For 15 years Urban Stable (formerly The Horse Connection) has provided this powerful experience for students in Grades 5–9 to help them overcome stress and isolation from not fitting in at school or not succeeding academically. A donation to Urban Stable (a Registered Canadian Charity) can give youth confidence and a sense of responsibility as they learn to ride and care for their horse during a 12-week program. For the Holiday Season consider this: any amount, large or small, will positively impact the lives of youth in Winnipeg. Your donation to Urban Stable can make a big difference in the lives of youth struggling to find their way. Please donate today and forward this message to your friends and family.
Visit www.UrbanStable.ca to learn more.
Congratulations to Becky and Brennan at CIEC!
Congratulations to Becky and Brennan who won team gold in the jumping. With only 2 riders they racked up more points over the 3 days than any teams with 3 or 4 riders. They were both stars! Becky being in individual gold senior and Brennan individual silver junior. They both rode consistently excellent tests, and Brennan especially is to be congratulated for the job he did on a borrowed horse. Well done!
2015 MANITOBA EQUESTRIAN CHAMPIONSHIP (East Vs. West)
Team Westman Wins!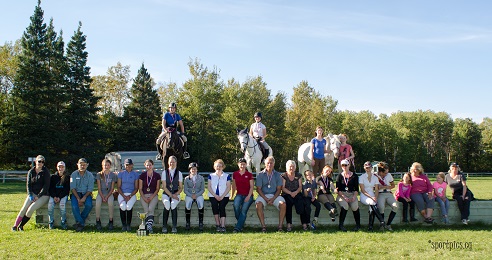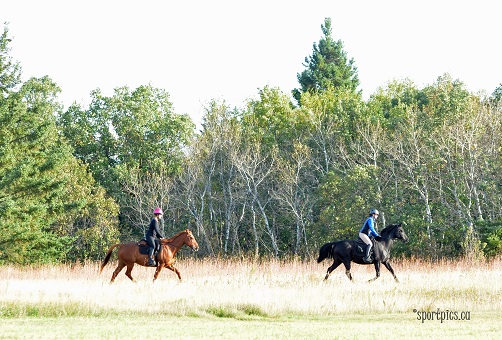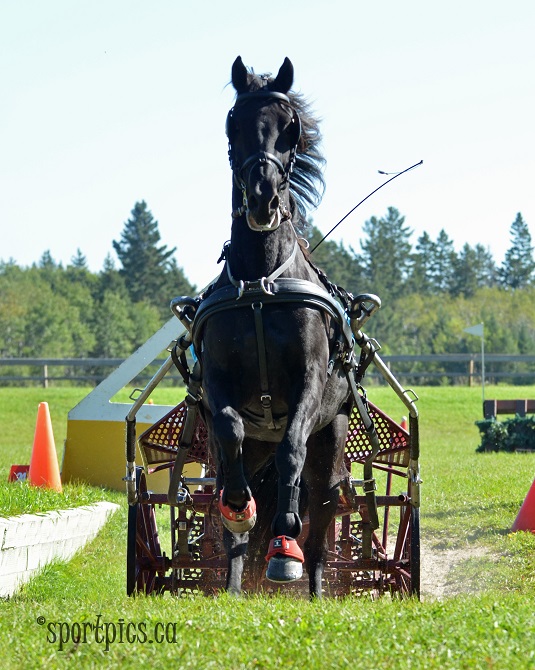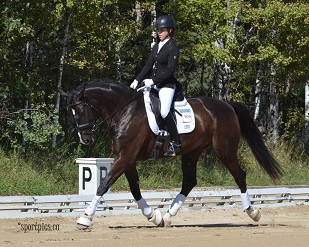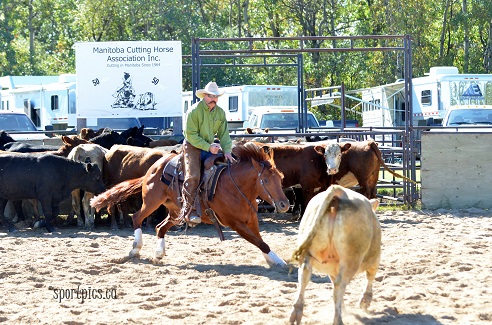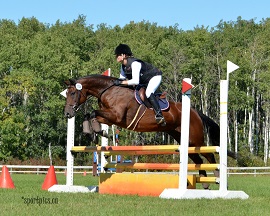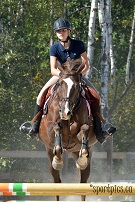 Val and Phil Crowe MEC Sportsmanship Award
2015 Winner: Hailie Emms!
From: Competitive Trail
Reason for Nomination from other competitive riders: "She mentored a rider on a horse and provided support for everyone at the ride. Hailie always has a smile for everyone and encourages all riders."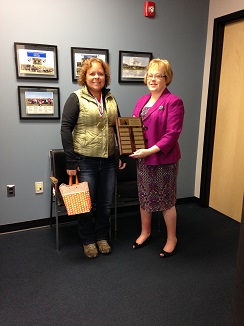 February 25, 2015: