Manitoba Horse Council
Manitoba Horse Council (MHC) is a not-for-profit organization representing clubs and individual members involved in equine activity in Manitoba. MHC is the recognized governing body for equestrian sport in the province; providing support, leadership and resources to develop athletes and protect the interests of Manitoba equestrian enthusiasts.
The date is set! Please register early to guarantee your spot.

The Manitoba Horse Council is hosting the EQUESTRIAN THEORY COURSE on March 4 to 6, 2016 with facilitator Betty-Ann McPhedran at the Sport For Life Centre located at 145 Pacific Avenue in Winnipeg..
The Equestrian Theory Course was developed to assist candidates in meeting the standard(s) at an Equine Canada Instructor and/or Coach Evaluation for certification.
The 2 ½ day course is planned to cover:
Making Ethical Decisions (attendance at the Equestrian Theory Course Making Ethical Decisions module will allow you to do the on-line Evaluation without any additional fee which is normally approximately $85.00)

Teaching and Learning in the Equestrian Environment

Planning a Practice in the Equestrian Environment

Analyzing Performance in the Equestrian Environment
Cost for the value filled session is $275.00 (includes GST) AND includes:
permission to do the on-line Making Ethical Decisions Evaluation without any additional fee (approx. $85 value) given you'll have attended the Equestrian Theory Course's Making Ethical Decisions module,

course materials (approx. $100 value),

lunch with morning snacks on March 5th and 6th (approx. $25 value)
REGISTRATION - DEADLINE FEBRUARY 22, 2016
Please find below the link to the Information Form and Registration Form:
Information Form Equestrian Theory March 4 - 6 2016
Registration Form Equestrian Theory Course March 4 - 6
Congratulations to Becky and Brennan at CIEC!
Congratulations to Becky and Brennan who won team gold in the jumping. With only 2 riders they racked up more points over the 3 days than any teams with 3 or 4 riders. They were both stars! Becky being in individual gold senior and Brennan individual silver junior. They both rode consistently excellent tests, and Brennan especially is to be congratulated for the job he did on a borrowed horse. Well done!
2015 MANITOBA EQUESTRIAN CHAMPIONSHIP (East Vs. West)
Team Westman Wins!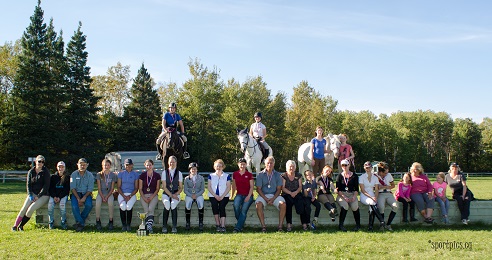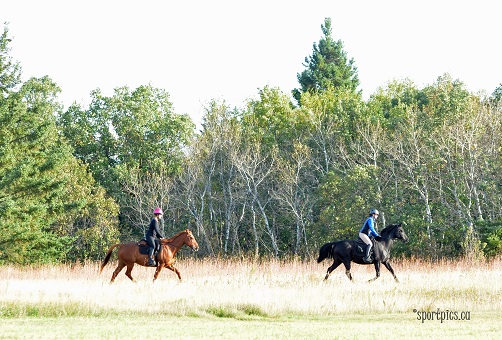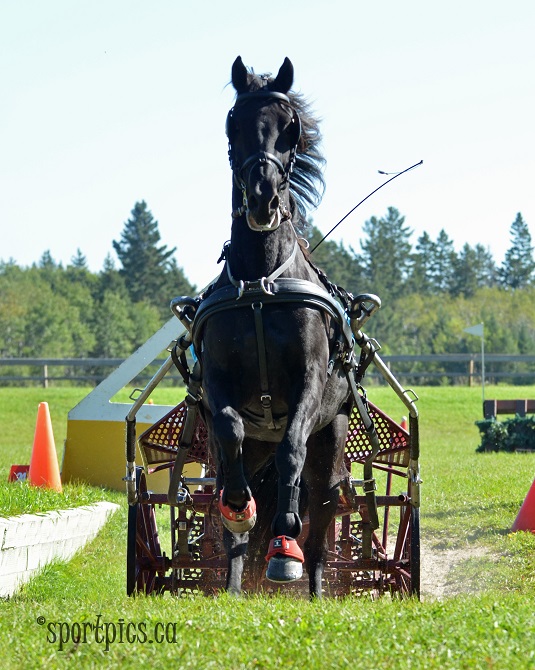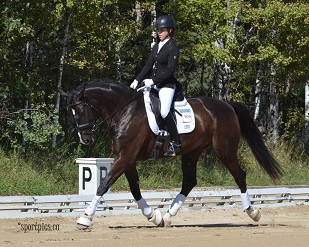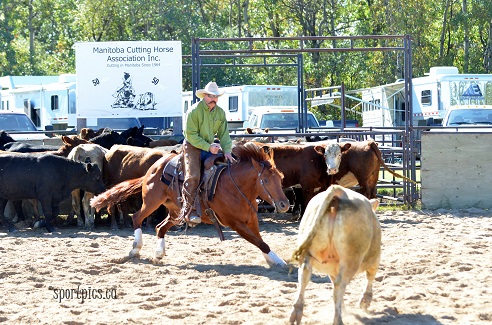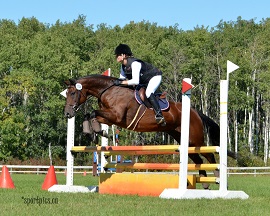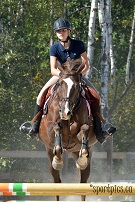 Val and Phil Crowe MEC Sportsmanship Award
2015 Winner: Hailie Emms!
From: Competitive Trail
Reason for Nomination from other competitive riders: "She mentored a rider on a horse and provided support for everyone at the ride. Hailie always has a smile for everyone and encourages all riders."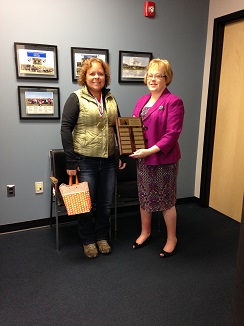 February 25, 2015: