Existing Members
Trouble Connecting?
♦ Reset Password
♦ Other Login Help
OFFICE HOURS
DECEMBER 2016:
Monday - Friday
9 AM to 2 PM

Ph: 204-925-5718
or 204-925-5719
Reach us anytime
by email


Please join MHC on Facebook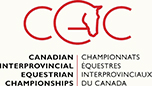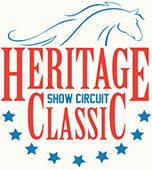 Did you Know?
Our hard working facilities crew disinfect the barns at our Bird's Hill Park facility between each event. This is an important part of our bio-security plan to prevent the spread of disease among the diverse horse communities using the grounds.
You can do your part too. Wash your hands between handling different horses and don't share items such as buckets. Give your horse some space at the ring - the picture of two horses sniffing noses is always cute but it's an easy way to spread respiratory viruses! If you are in doubt as to what vaccines your horse should have consult your veterinarian, they are happy to advise you on the best program for you and your horse.