Manitoba Horse Council
Manitoba Horse Council (MHC) is a not-for-profit organization representing clubs and individual members involved in equine activity in Manitoba. MHC is the recognized governing body for equestrian sport in the province; providing support, leadership and resources to develop athletes and protect the interests of Manitoba equestrian enthusiasts.
Office will be close Monday October 12th 2015
2015 MANITOBA EQUESTRIAN CHAMPIONSHIP (East Vs. West)
Team Westman Wins!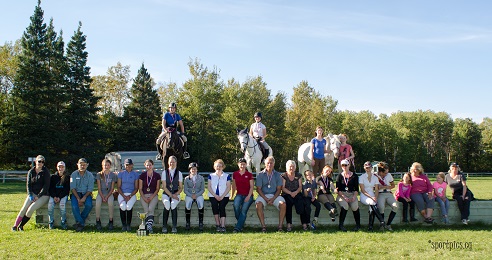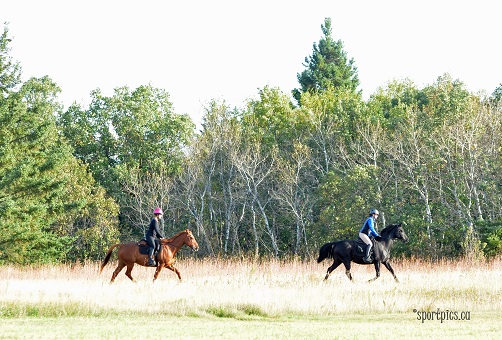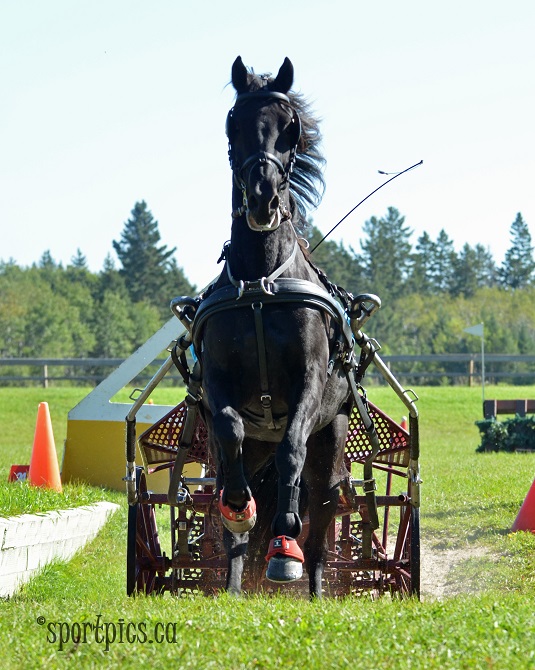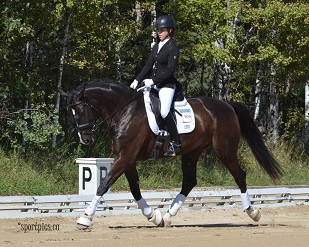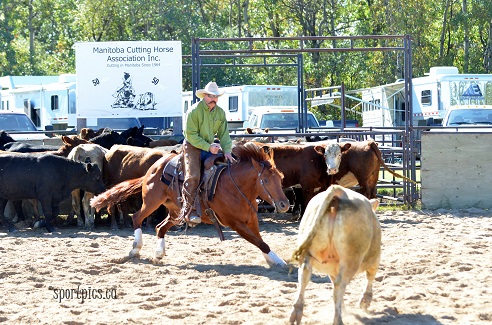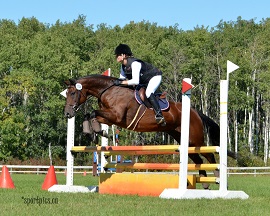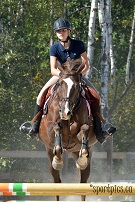 Val and Phil Crowe MEC Sportsmanship Award
2015 Winner: Hailie Emms!
From: Competitive Trail
Reason for Nomination from other competitive riders: "She mentored a rider on a horse and provided support for everyone at the ride. Hailie always has a smile for everyone and encourages all riders."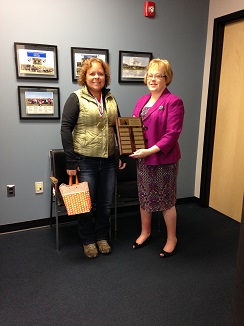 ODYSSEO IS IN WINNIPEG UNTIL OCTOBER 25th, 2015
Odysseo by Cavalia is a veritable revolution in live performance. All is being held "Under the White Big Top" at the corner of Sterling Lyon Parkway and Kenaston Boulevard.
MHC has secured a 10% discount on ticket purchases for its current MHC Members. *Certain conditions apply - Applicable on new purchases only. Cannot be combined with any other promotion. Not valid on matinee shows.
You can order your tickets through Ticketmaster (ticketmaster.ca or 1.855.985.5000) or Cavalia (cavalia.net or 1.866.999.8111) – please indicate you are a current member of the Manitoba Horse Council and the Promo Code is MHC.
It is indeed a larger-than-life show that sends hearts racing – audiences of all ages are rediscovering with emotions the century-old relationship between human and horse.
A few details: the show is 2 hours plus 30 minute intermission. It's a casual affair under the big top so ladies no need for high heels and gents no need for tuxedos.
February 25, 2015: